umbOktoberFest 2014
August 21, 2014
Next week we will be at the German Umbraco conference umbOktoberFest 2014.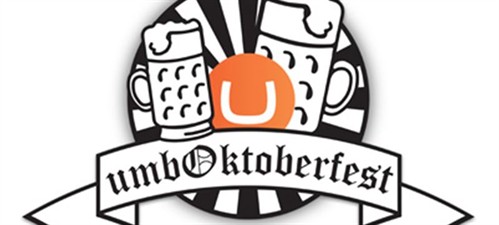 If you are attending the conference and interested in our software make sure to visit our booth. Richard loves to demo the Umbraco packages we are building and love to show the stuff we are currently working on.
SEO session
Make sure to visit Richard's session "SEO the easy way" also. This session will not only demo how easy it is to implement SEO best practices for Umbraco using SEOChecker,  but will also show you a lot of common mistakes being made when launching a site.
If you don't have a ticket yet but want to attend there are still tickets available, order your ticket today. Hope to see you all next week!