First packages for Umbraco V7
November 20, 2013
Tomorrow will be an exciting day for the Umbraco community. The long wait for Umbraco V7 will be over and Umbraco V7 will be released.
But today is a very exciting day for us. We have just released Media protect and Member export  for Umbraco V7. The packages stayed the same in functionality but the reason that we are very excited is that they look much better in the new Umbraco UI. Below the screenshots of Media protect and Member export in the new Umbraco V7 UI.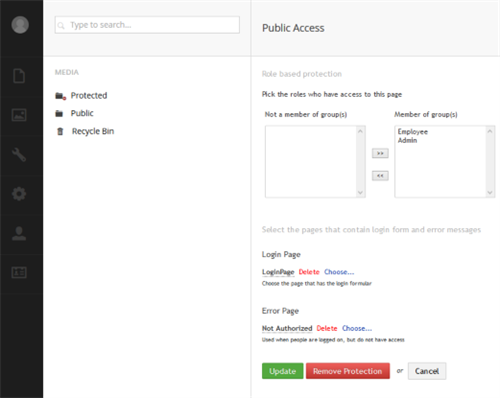 Protecting a media folder in Umbraco V7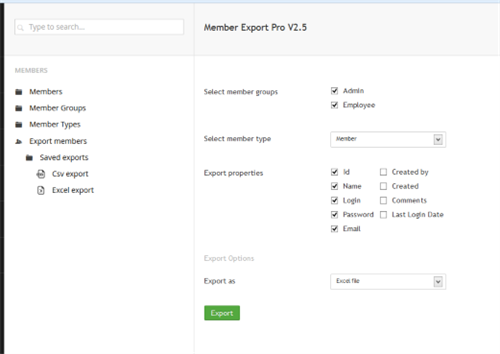 Exporting members in Umbraco V7

Single installer for all supported Umbraco versions
We try to make the install procedure as easy possible and created an installer package that will work on all supported Umbraco versions. Also if you want to run an update you can still use the same package installer. The package installer works for both new installs and updates. How awesome is that!
Free upgrade of course
The new Umbraco version is a major upgrade but making our packages compatible with the new version is not so you can use your existing license on a new Umbraco V7 install.
Want to see it yourself?
But why not give it a spin yourself. You can already download the latest binaries of Umbraco via the Nightly build site and you can try the packages for free on localhost or when you have  a license you can try it on your server also.
And while you'll be amazed, we are converting the next package, CMSImport.