Merchello import provider
April 11, 2017
We have just released version 3.7 of CMSImport. The package itself doesn't have much improvements but we have finally released the additional Merchello import provider as well. For the last few months this version was distributed on request to keep an eye on stability of the provider.
The Merchello import provider allows you to import collection data, product data and product options into merchello using the same flexible mapping option you have when import content in Umbraco. Related media etc. it's all possible with this provider.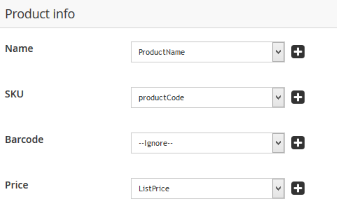 This provider is part of the PRO version of CMSImport. If you are a Merchello developer and want to test the provider first before buying send an email to support@soetemansoftware.nl we are more than happy to generate a trial license.